Quality is Our Top Priority
Charbhuja Minerals is known as one of the leading manufacturers of a wide range of Chemicals Minerals, Powdered Chemicals and Industrial Chemicals. These have applications in cosmetics, soap, detergent, paint, plastic and allied industries. With more than a decade in the industry, Charbhuja Minerals has build a reputation among our valued clients for great quality and prices.
Welcome To Charbhuja Minerals
Providing the best service to you is our motivation
We offer different customizations to satisfy different client requirements. We are a one-stop destination, where quality, change, and customer requirements are given more advantage than anything else. Our mission is to scale new heights in the niche and our team is constantly applying their whole bag of tricks to hit the goal like a pro.
With a long experience in thIs field, we understand the challenges in the industry. For the diversified needs of our customers and the forthcoming growth of the market, we have added different varieties of products.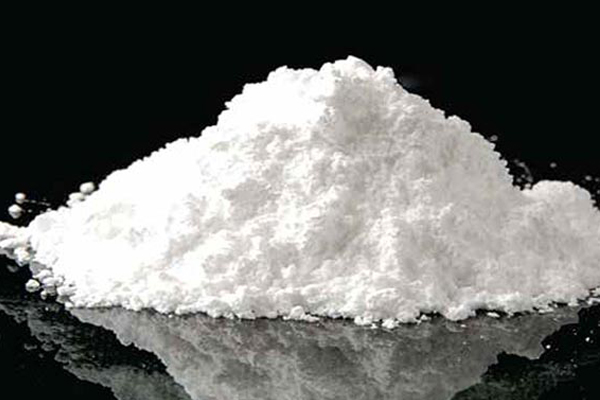 A benchmark in Industrial market since 2009
Not with standing our various achievements, the goal is yet to be achieved. We have novel conceptions to enhance the quality of the product. With the blessings of our revered founder we are committed to putting in our best efforts with dedication and hard work to fulfill his dream.
We would like to hear from you
Know all the uses of our mineral products in various sectors